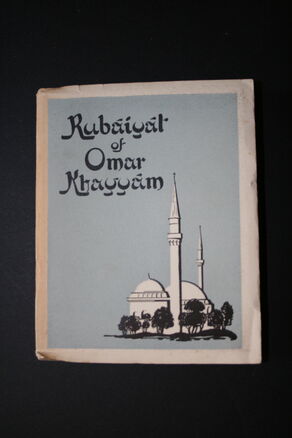 Ok, so I have finally tracked down and purchased my own 'Whitcombe and Tombs' edition of 'The Rubaiyat of Omar Khayyam'. I found it through 'The Book Searchers' (whom I highly recommend)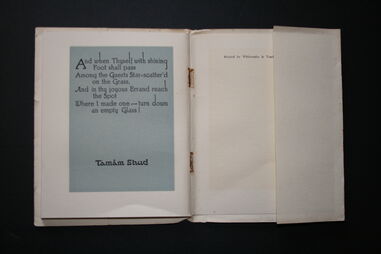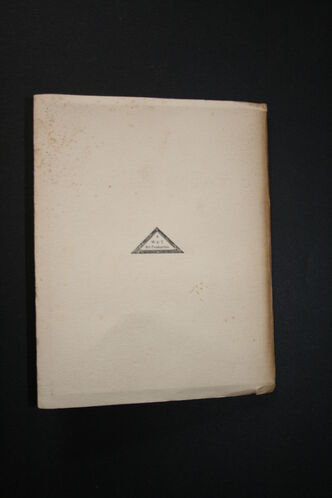 It is one of Whitcombe and Tombs 'Courage and Friendship' booklets. It is approx. 11.5cm x 14.5cm.
A lovely copy of a difficult to find edition. Interestingly this is a 'wrappered' edition. 
Based upon the photos we have of the Somerton Man's copy I would suggest his copy was also a wrappered edition. 
Sadly my copy isn't quite the right edition either. As you can see the words 'Tamam Shud' are on a coloured background. They should be on a plain background, also, there should be nothing on the reverse side of the words 'Tamam Shud', on my copy there is text on the reverse side.

This is the back of my copy, this is where the 'code' and the telephone numbers were found. As you can see on my copy there is the publisher's mark. If this was the same edition as the Somerton Man's copy this would be blank.
Ad blocker interference detected!
Wikia is a free-to-use site that makes money from advertising. We have a modified experience for viewers using ad blockers

Wikia is not accessible if you've made further modifications. Remove the custom ad blocker rule(s) and the page will load as expected.